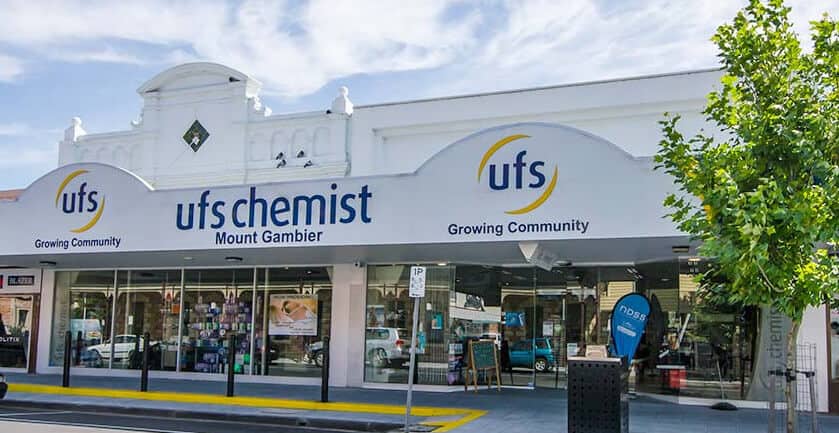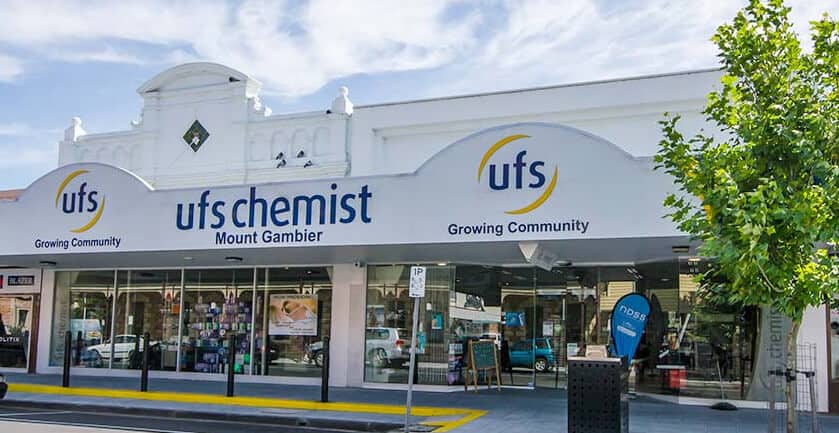 December is 25% off for Members, 10% off Non Members
This applies to Giftware, Confectionery, Baby Gifts, Perfumes, Handbags & Wallets, Eco Tan, Revlon, Dr Lewinns, Natio including all gift packs.
Let's celebrate the giving of gifts for the season.
UFS Chemist
49-51 Commercial Street East, Mount Gambier 5290
Phone 08 8723 0277    Fax 08 8724 9902
Merry Christmas and Best Wishes for the New Year!

Special Offers - Come In Store for More!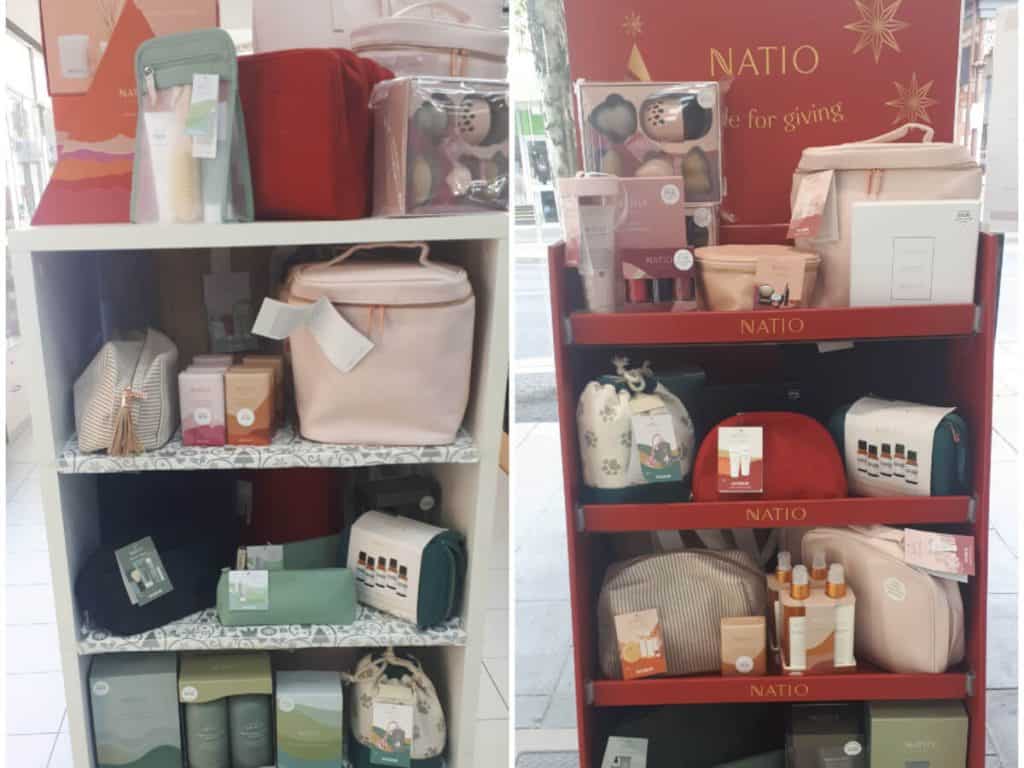 We celebrate Christmas with Natio Gift Packs starting from $6.95 to $59.95. Something for the whole family, from beautiful…
Read More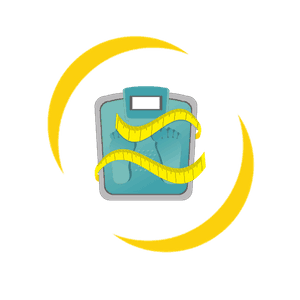 Obesity is a chronic health condition affecting many Australians and increases the risk of heart disease, diabetes, obstructive sleep apnoea and osteoarthritis. There are many…
Read More